Wish you could easily create a comfortable, homelike environment for your senior living residents? Believe it or not, you can accomplish this without an interior design degree! The goal of our school is to help give you the tools to be able to pull together the finishing touches of these spaces in an organized, efficient way.
From bundles to single files, you can purchase and download so many tools to make your life easier.
Want a little more assistance? Sign up for a session with Amanda to audit your current spaces and get some direction.

"The very final stage of an interior design process is accessorizing and staging. The devil is in the details, as they say. Amanda has worked in the senior living industry in the past, and understands the importance of accessorizing, and the difficulties of time and budget constraints. She understands how to create an accessory package that completes your design. I have worked with Amanda on many senior living projects and I could not have been happier with the process and the final results. "
-Aga Artka, Aga Artka Interior Design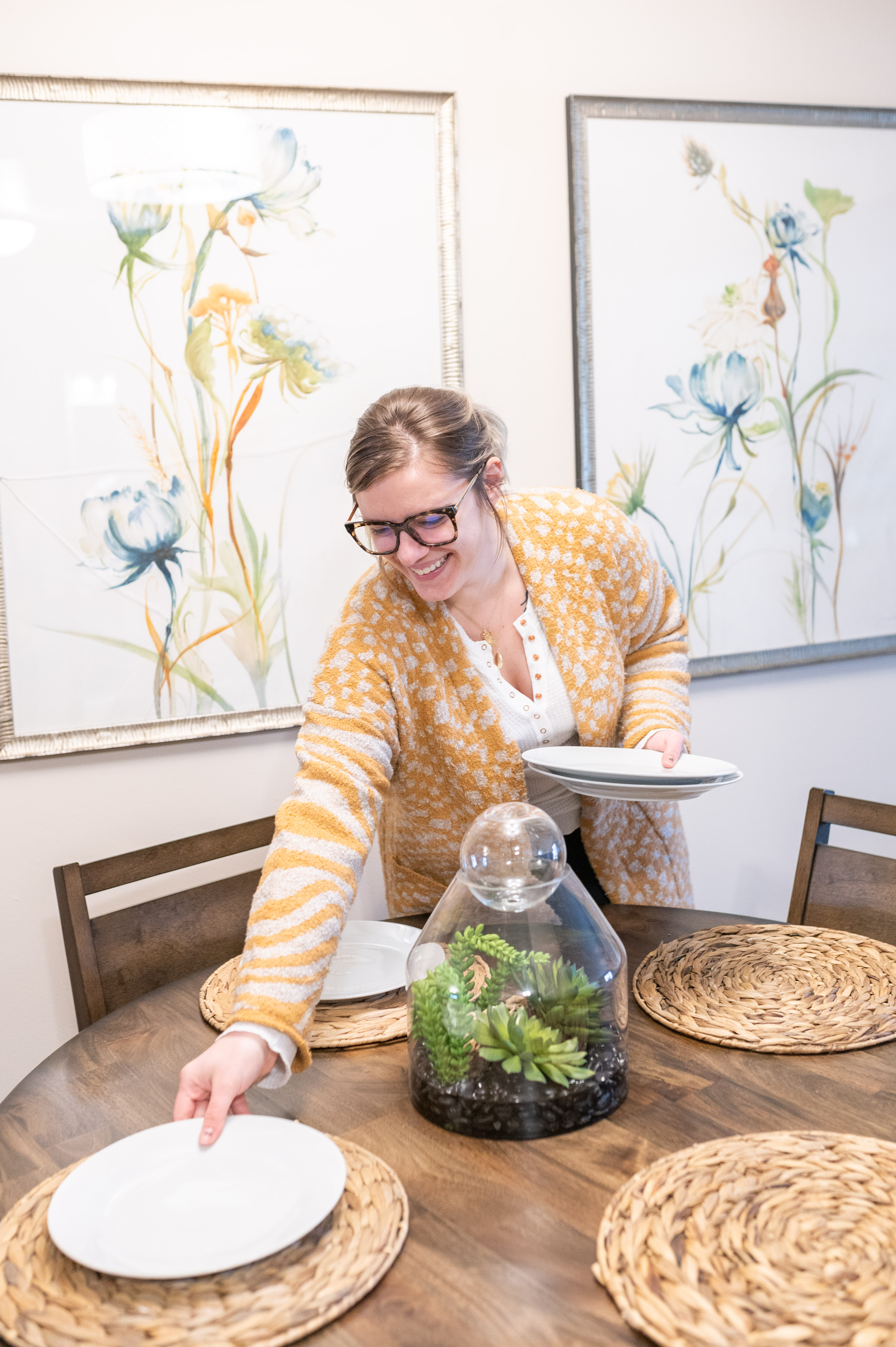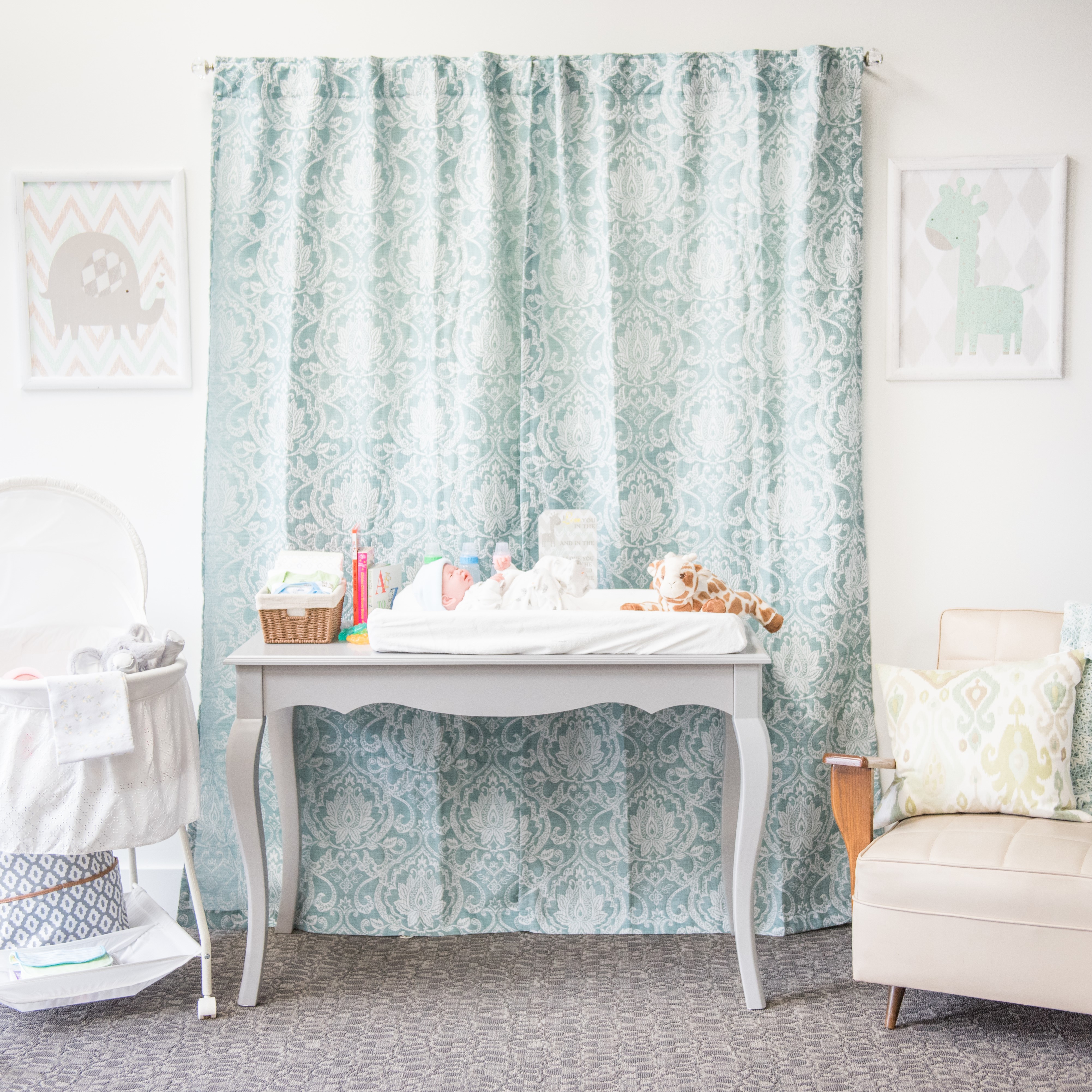 Create Engaging
Life Skill Stations

Curating life skill stations takes a LOT of time. With this course, we help you get back some of that time! Course includes the basics of creating engaging life skill stations PLUS downloadable resources like supply lists for our 13 most popular stations, a budgeting & sourcing spreadsheet, a maintenance template, and a shopping guide that links to some of our favorite products.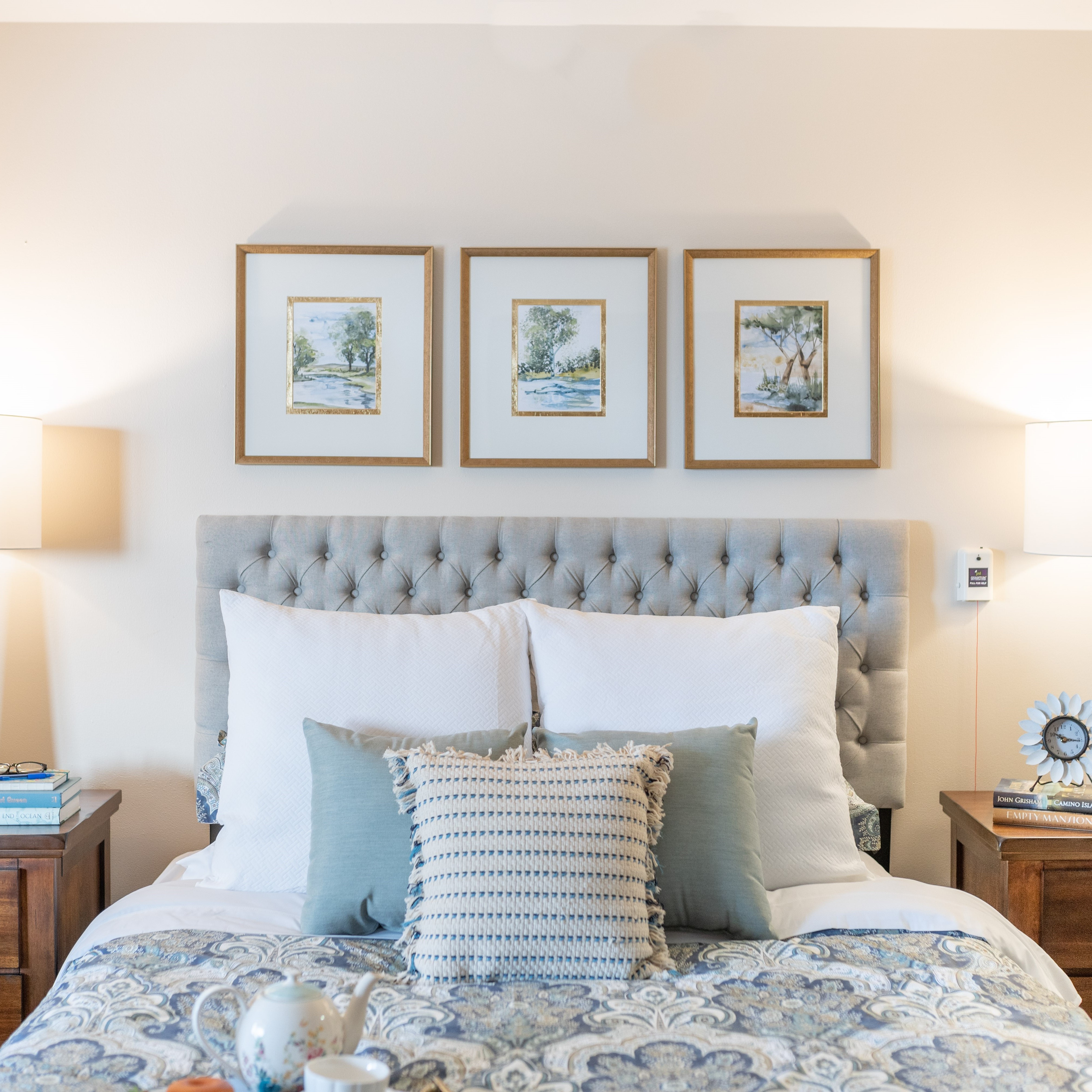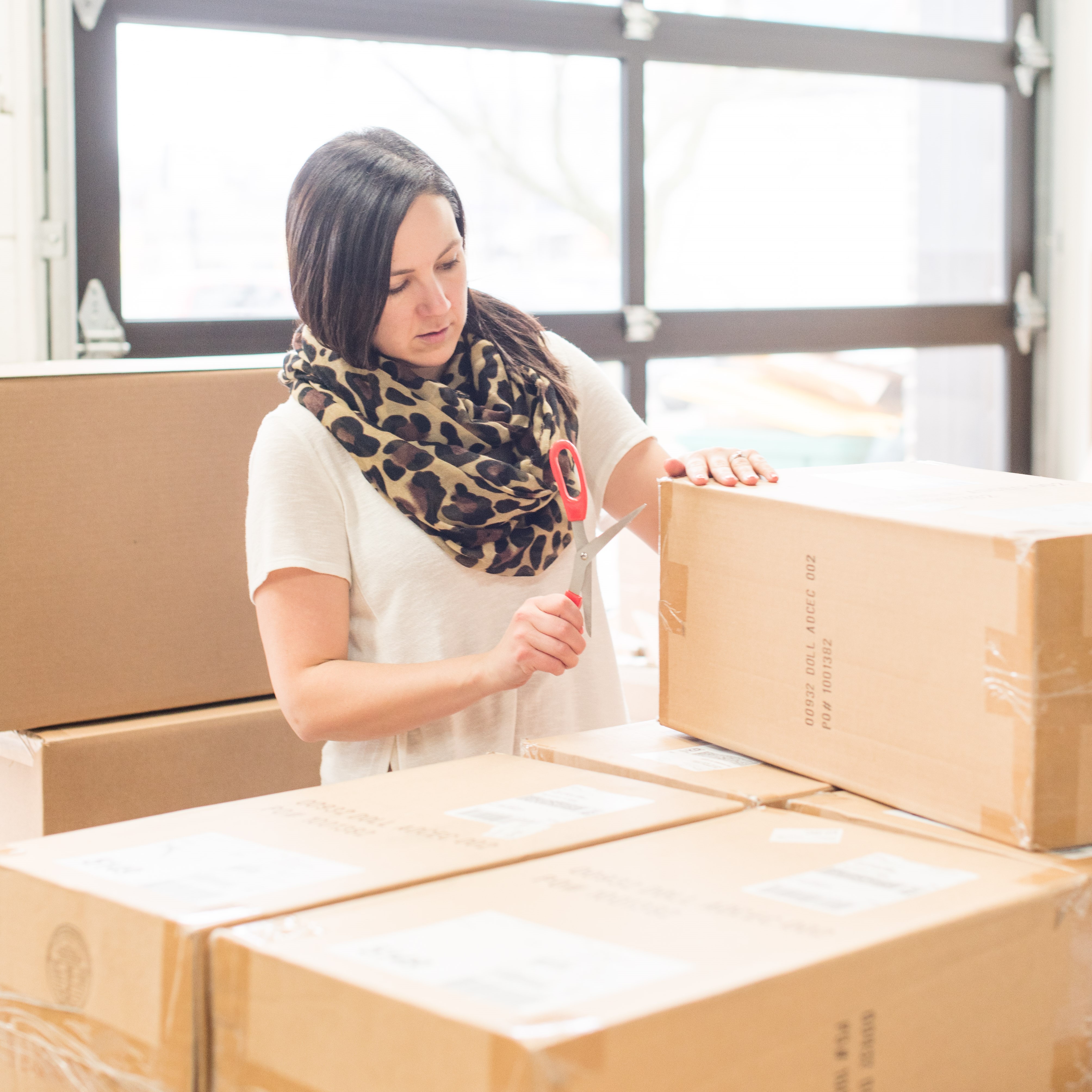 Sourcing Accessories for Interior Designers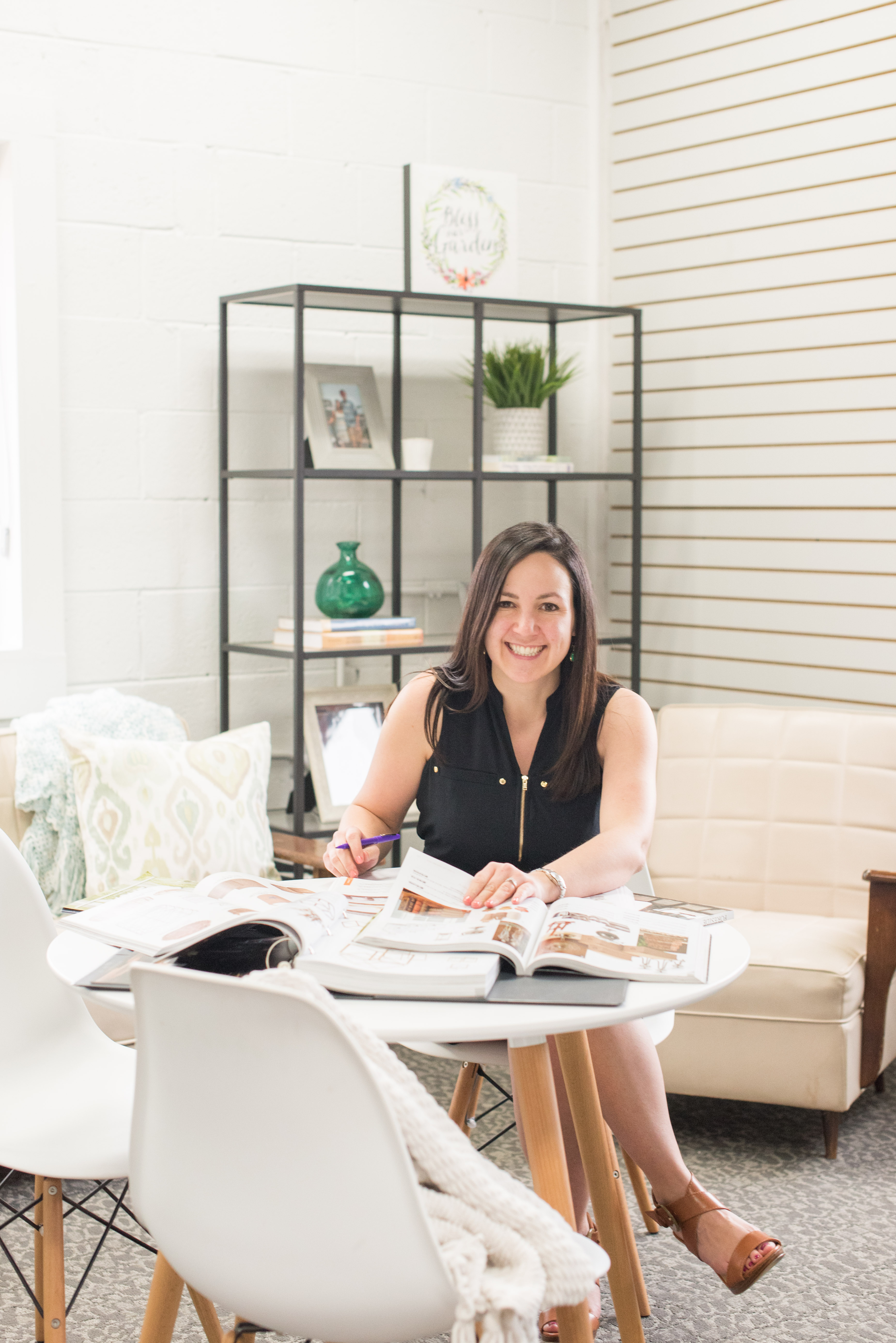 I have worked as a designer in the senior living industry since 2007. I understand both the operational and aesthetic challenges that come with creating a community that is comfortable, functional, and beautiful. I hope to provide you with resources that help you improve your communities in an efficient way, whether you are an interior designer

Check your inbox to confirm your subscription